Why is December the Perfect Time To See Your Dentist?
Posted by Rachel Erwin on Dec 13 2022, 12:21 AM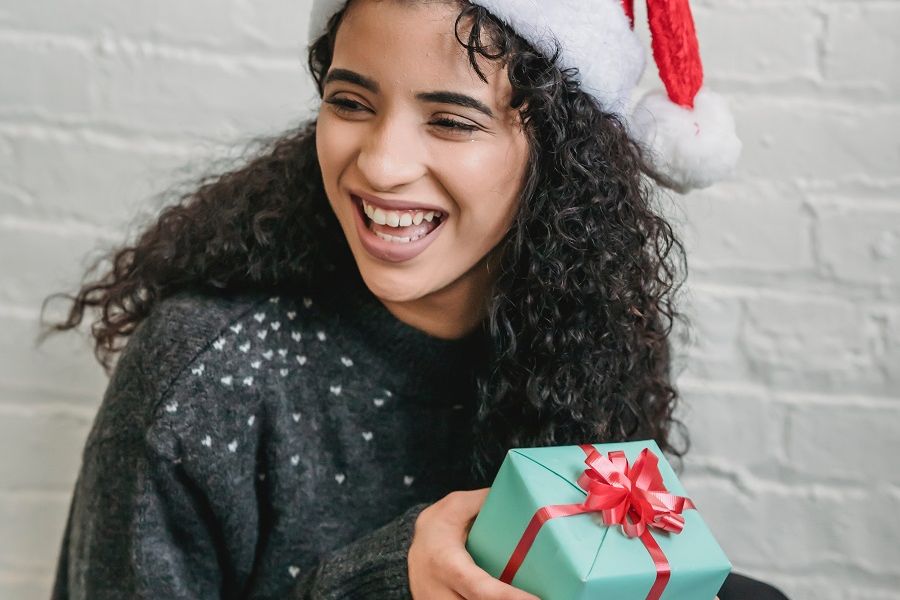 The holidays are over, school is back in session, and your schedule is starting to return to normal. If you've put off your dental visit like most people, this is the perfect time to schedule one. Keep reading to learn more about why December is the perfect time to visit your dentist.
Preventive Care and Dental Checkups
It's the holiday season again, and we all know what that means – sweets! From cookies to candy and more, many of our favorite indulgences are packed with sugar and can cause us to get cavities if we aren't careful. Along with dessert, we're also presented with an abundance of starchy foods this time of year. Mashed potatoes, stuffing, and other dishes that are high in carbohydrates are hard to resist. Unfortunately, the more we consume these types of foods, the more likely we are to develop tooth decay. December is the perfect time to schedule your routine checkup with us because we can make sure your oral health is in top shape before the busy holiday season starts.
You don't want to be fighting off severe toothaches and other symptoms of tooth decay during the holidays. By seeing us for a routine checkup now, we'll be able to address any issues before they start to cause you pain. Not only that, but we can also provide you with any treatments you may need to prevent the need for emergency care in the future. A bit of preventive care now can save you from the pain and frustration of needing a procedure later on.
Access to Insurance Benefits
Are you one of the millions of Americans who missed out on their dental insurance benefits this year? If so, December might be the perfect time of year to seek dental care!
Many people miss their annual insurance deductible and copay deadlines throughout the year. This can cause them to fall out of network with their insurance and to lose their benefits for the remainder of the year.
Most dentists in-network with major insurance companies have specials around this time of year to attract new patients and help patients who have fallen out of network. This way, they can maximize their income for the year and encourage their patients to get proper treatment while they are still free to receive it.
To learn more about maintaining good oral health, call Stonegate Family Dentistry at (615) 624-6919 to book an appointment. You can also visit us at 206 A N Thompson Lane, Murfreesboro, TN 37129.