How to Utilize Cosmetic Dentistry Procedures To Achieve A Gleaming Smile
Posted by Stonegate Family Dentistry on Dec 15 2021, 06:00 AM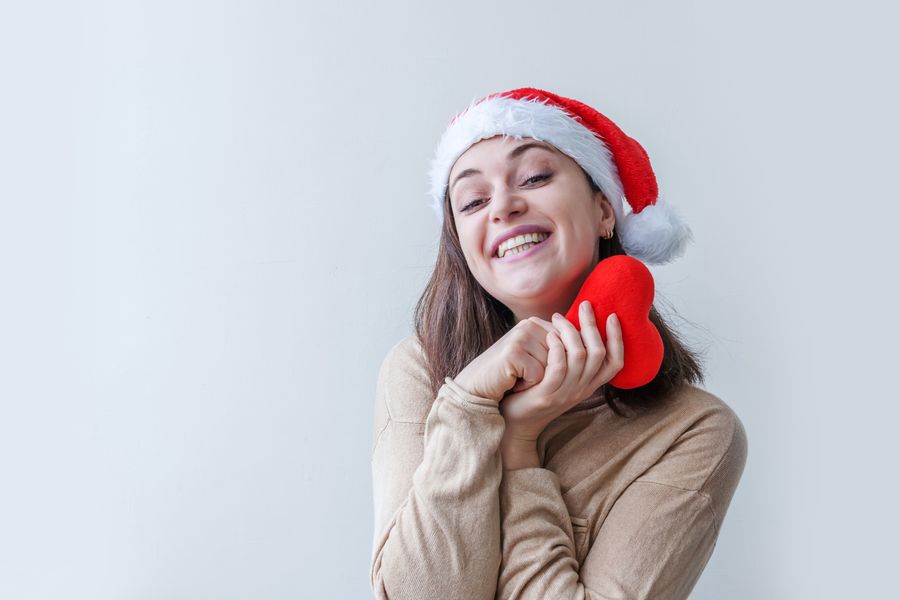 Your smile is likely to be one of the first things people notice about you. For many people, a beautiful smile is an important aspect of developing excellent self-confidence and the ability to fully enjoy social situations. Cosmetic dentistry procedures let you make adjustments to your teeth so that you can be proud to show off your smile.
Our dentists at Stonegate Family Dentistry in Murfreesboro, TN, have decades of combined general and cosmetic dentistry experience, which allows them to explain the aesthetic and health benefits of the dental procedures you're considering. 
What Is Cosmetic Dentistry?
Cosmetic dentistry refers to a group of dental operations that are meant to address all of your cosmetic issues. These operations not only address cosmetic issues but also improve your dental health. If you have missing teeth, a simple cosmetic dental procedure can fill the gap while also preventing teeth shifting and other dental issues.
Cosmetic Dentistry Procedures to Enhance Your Smile
Dental crowns are used to restore the strength and look of a tooth. This is typically used on fractured teeth or teeth with big fillings that have weakened the tooth. Dental crowns, on the other hand, can be used cosmetically to conceal a chipped, fractured, or deformed tooth. 
This cosmetic therapy, often known as teeth bleaching, eliminates stains and discoloration from the teeth. Before beginning the teeth whitening process, the teeth should be cleaned by a dental professional for best results. Teeth whitening should be done by a dentist, or at the very least with the assistance of one, for even greater results.
The direct application of a tooth-colored putty to one or more teeth is known as dental bonding. It is used to repair minor chips and fractures, as well as to coat discolored teeth and fill minor cavities.
Tooth-colored or composite fillings can help fill cavities and disguise tooth damage. Because of the color of the enamel, the tooth-colored fillings blend in with your smile.
A dental veneer is a thin porcelain shell that is attached to the front of the tooth. Veneers, like dental bonding, are tooth-colored. They are used to repair gaps, chipped or discolored teeth, and they can also be used to straighten slightly misaligned teeth.
Stonegate Family Dentistry offers a variety of solutions for the best dental treatments based on your specific needs. To schedule an appointment,  come to 206 A N Thompson Lane, Murfreesboro, TN 37129, or call Dentist in Murfreesboro TN at (615)6246919.