What to Do When a Dental Emergency Occurs
Posted by STONEGATE FAMILY DENTISTRY on Jan 30 2022, 08:18 AM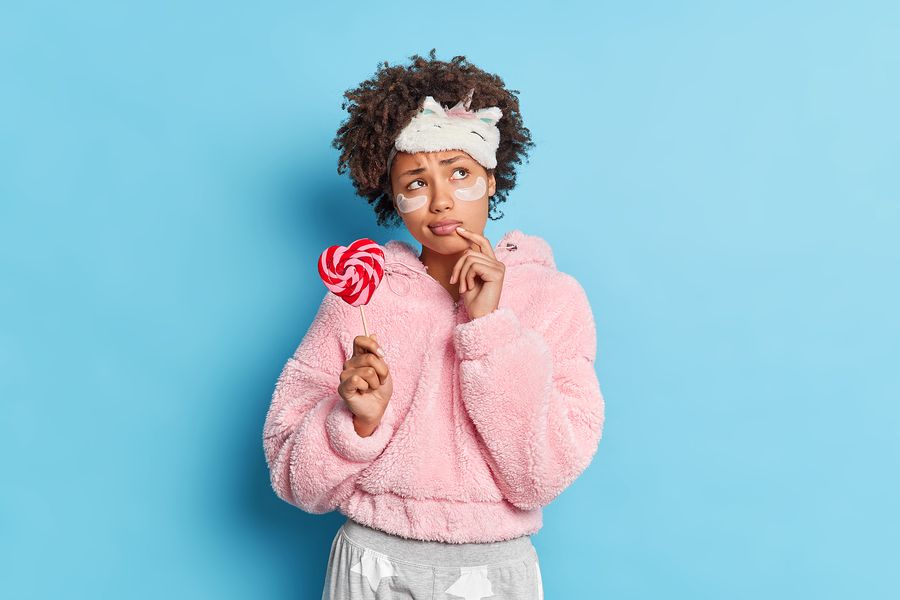 Dental emergency refers to any dental issue that requires immediate medical assistance to stop bleeding, minimize severe pain, and save the tooth. A dental emergency should be handled by an expert professional, else it may turn into a life-threatening condition.
However, most people are not aware of how to handle a critical dental emergency before meeting a dentist. Here are tips on how to deal with some common dental emergencies before your dental visit.
Knocked-Out Tooth
Find the knocked-out tooth and hold it by the crown. Rinse the tooth with water to make it clean. Reposition back the teeth and see the local dentist as an emergency. 
An emergency dentist will check the correct position by examining the dental X-ray. The early treatment will cause the tooth to embed into the gum with great precision. If not, lost teeth can be restored only by a denture, bridge, or implant procedure.
Broken Tooth
A chipped tooth is one of the common dental emergencies. Save the pieces of the tooth with saline water or milk. Rinse the chipped tooth with warm water to clean them and do an emergency visit to the dentist. In case of excessive bleeding, apply pressure or cold compress. 
Severe Tooth Pain
Neglecting tooth pain may lead to serious health issues like prolonged bacterial infections, abscesses, and finally tooth loss. If you are experiencing severe pain, rinse the mouth with warm salt water to reduce the swelling and tooth pain. 
Dependence on pain-relieving medication may delay timely treatment and the condition may get worse over time. If tooth pain goes on for too long, schedule a dental visit at the earliest.
Loose or Broken Braces
Your braces may loosen or break while you eat some hard food items. If this happens, we can reposition it with orthodontic wax. As loose or broken braces are quite inconvenient, have them fixed right away. Timely treatment for loose braces should not be neglected as it extends the duration of orthodontic treatment.
Object Stuck Between Teeth
Dental floss is the first remedy to remove the object stuck between the teeth. Do not insert pins or any sharp things to remove the object which is caught in between teeth. If dental flossing does not work, contact your emergency dentist immediately.
If you find yourself experiencing a dental emergency, contact Stonegate Family Dentistry at the earliest. We are located at 206 A N Thompson Lane, Murfreesboro, TN 37129. Call Dentist in Murfreesboro TN to book an appointment at (615)6246919.