So You Knocked Out Your Tooth. Now What?
Posted by Stonegate Family Dentistry on Jul 2 2018, 08:40 AM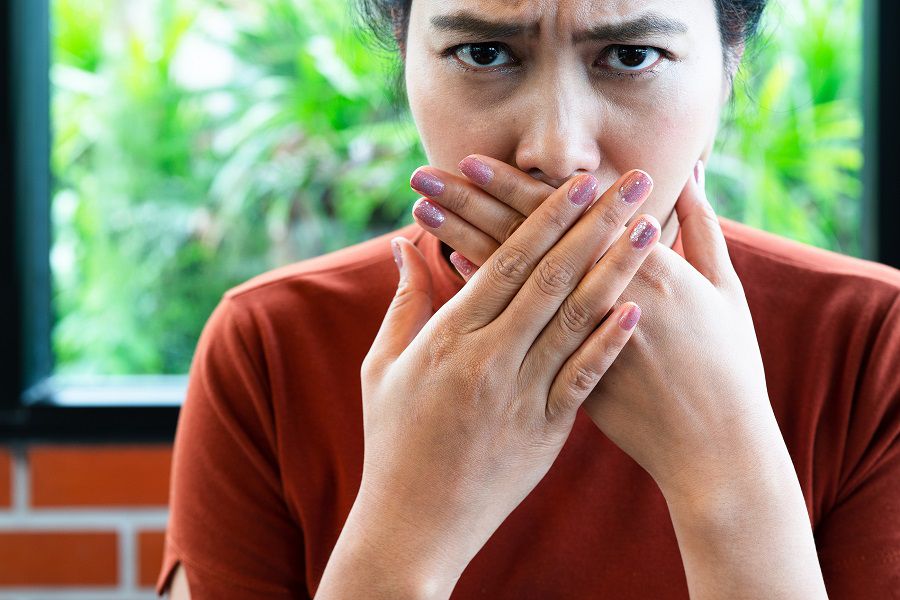 Our teeth are a huge part of our self-esteem. So what happens when an accident or injury causes you to lose a tooth?
Accidents happen. And sometimes, they cost you a tooth. Whether it's an extreme sport, a freak injury, or a simple mishap, losing a tooth can be a scary experience.
Here's what you should know if it ever happens to you.
Place a Knocked-Out Tooth Back in Your Mouth
If you can find the tooth that was knocked out, pick it up gently by the chewing surface and place it back in your mouth. Be very careful not to touch, bump or disturb the root (the top of the tooth).
By leaving the root undisturbed, you have a better chance of getting the tooth to reattach at the dentist's office.
Reposition the Tooth In Its Socket
Once the tooth is in your mouth, try to reposition it in the socket and hold it in place. If you can't place it back in the socket, hold it in your cheek and keep it moist.
Keep the Tooth Moist
It is vital that you keep the knocked-out tooth moist at all times before you get to the dentist.
If you can't place the tooth back in your mouth, place it in a container of milk. Make sure it's submerged and the root is kept moist.
Visit Your Dentist Immediately
If possible, get to a dentist within the first 30 minutes after the tooth has been knocked out. Your dentist may be able to get the tooth to reattach in the correct socket. He or she will also check your mouth for any other injuries sustained during the incident that knocked out the tooth.
If your tooth cannot be reattached, your dentist can offer options for tooth replacement, such as a bridge or a dental implant.
It's important not to take aspirin after knocking out a tooth, as it can make oral bleeding worse. Your dentist can prescribe appropriate pain medication to help you manage your discomfort.
Stay up-to-date on all of Stonegate Family Dentistry's content by checking our blog page regularly.
Need to schedule a dental examination? Contact Dentist in Murfreesboro TN today!