Post-Holiday Dental Health: Is It Time To Schedule An Exam?
Posted by Stonegate Family Dentistry on Jan 12 2018, 08:02 AM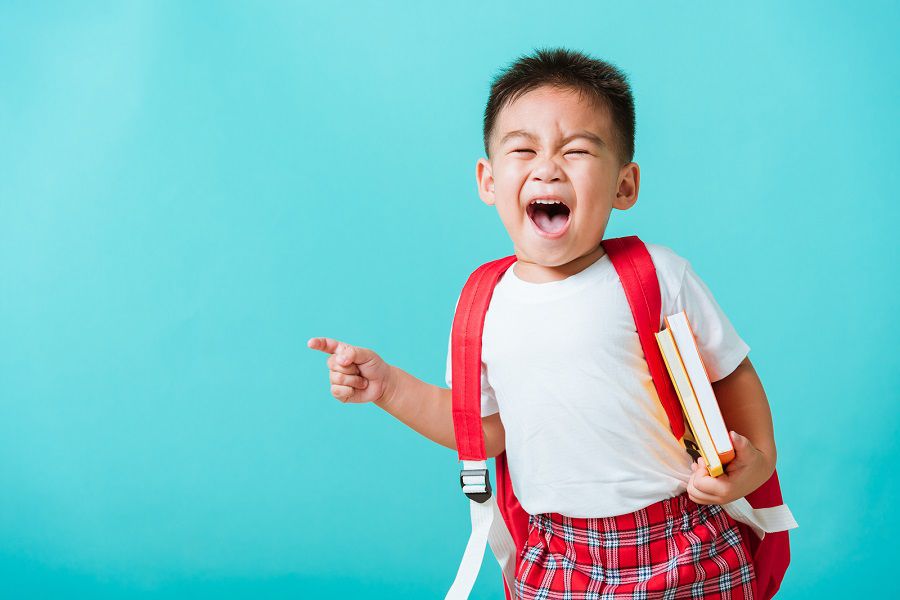 The holidays have come and gone, but your teeth are feeling (and showing) the effects of all the sugary treats. Not to worry--a dental examination and cleaning can help get you back to optimal tooth health.
The holidays are the most wonderful time of the year. For your teeth, however, they can be a nightmare. Sweets, alcohol, gravy and sticky treats like pecan pie can wreak havoc on your tooth health.
So how can you get your teeth back to their former glory? Let's discuss.
Kick Your Brushing and Flossing Routine Up a Notch
One of the many effects of too much sugar is an increased likelihood of tooth decay.
If you aren't carefully brushing and flossing after sugary treats, your mouth will produce an acidic substance that can damage your teeth over time.
For most of us, the holidays are all about spending time with family...and eating. Unfortunately, we also have to brush more carefully after we enjoy special holiday foods.  
It's also important to carefully floss after a sugar-filled meal. Simple brushing won't remove the sugars that have settled between your teeth--only dental floss can do that.
Make a Dentist Appointment
Regular dental appointments can help you maintain your oral health. They can also help catch serious tooth problems before they get worse.
For most of us, the holidays are spent enjoying rich foods and sweets. All that sugar can make existing tooth issues worse.
Schedule a trip to your dentist for January or February, and get your tooth health back on track after the holidays.
Don't have a dentist you trust?
The start of a new year is the perfect time to find one.
Stonegate Family Dentistry in Middle Tennessee is proud to be a top provider of dental services for families and individuals in the Volunteer State.
Want to schedule your next appointment? Contact us today.