Post-Holiday Dental Health: Is It Time To Schedule An Exam?
Posted by Stonegate Family Dentistry on Jan 12 2018, 08:02 AM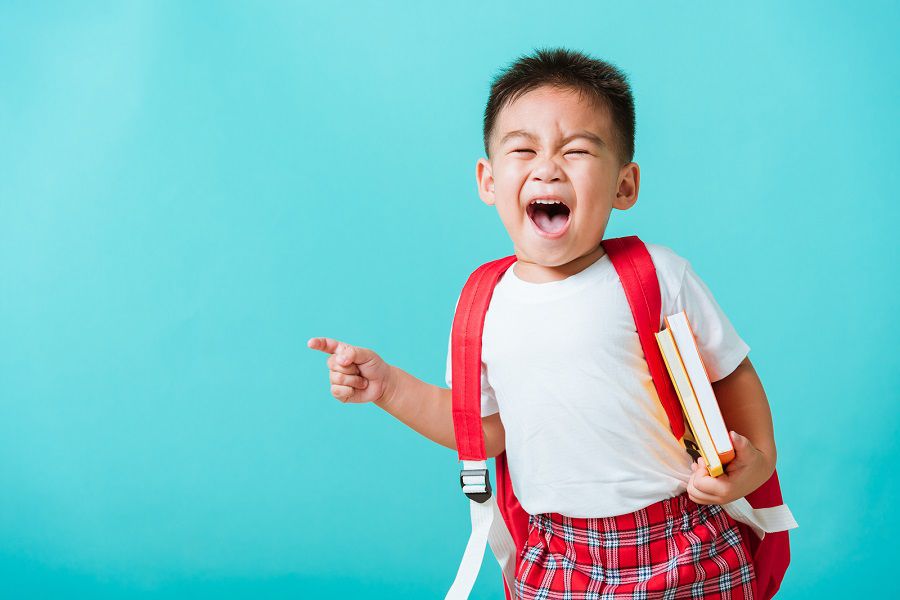 Holidays are the most wonderful time of the year, but is it good for your oral health? With all the candies, sweets, alcohol, sticky, and gravy food, your tooth health can fall into a really dangerous pit. However, with a visit to your dentist, all your problems can go away in a moment.
How Can You Improve Your Oral Health After A Holiday?
The holidays have come and gone, but your teeth are now showing the side effects of it. So let us read the following and learn how you can improve your dental health.
Upgrade Your Brushing And Flossing Routine
One of the worst side effects of sugary food on your teeth is its increased likelihood of tooth decay. With poor brushing and flossing, you are prone to get cavities more often. Follow the tips to know if you properly brush your teeth or not:
Brush your teeth every day, for at least twice or thrice, to keep your teeth clean from bacteria and plaque build-up.
Use fluoride toothpaste, which dentists recommend because of its effectiveness in removing plaque. You may use plain water to brush in the afternoon.
Floss once daily, and make sure that no food particles are left behind between your teeth. Throw away the floss once used since it loses its effectiveness.
Make Sure To Visit Your Dentist Once You Are Back Home
After gaps for about six months, regularity in dental appointments can help you maintain good oral hygiene. In addition, regular such visits help your doctor to identify serious tooth problems in their early stages. Remember, many dental problems can be neglected if acted early.
For most of us, spending the holidays means eating rich and delicious food and drinks. But all these can have a bad effect if not worked on cleaning then properly. So visit the dentist's office and get a clean-up to clear away all the bad bacteria out of your mouth. 
Make Sure To Check Your Child's Oral Health
Your child's oral health is more important than yours because they are still in the developing stage. Proper care and heed of your child's teeth can help prevent cavities and grow lovely glowing teeth. Take them to the dentist with you. Make them understand why regular dental checkup is important. 
Stonegate Family Dentistry offers comprehensive dental check-ups by Dr. Rachel Erwin and Dr. Jonathan Carrera to help you to prevent dental issues from worsening with proper diagnosis at the right time. For more details call us at (615)6246919 or visit our website. We are located at 206 A N Thompson Lane, Murfreesboro, TN 37129.