National Nutrition Month: Which Foods Can Improve Tooth Health?
Posted by Stonegate Family Dentistry on Mar 1 2018, 07:52 AM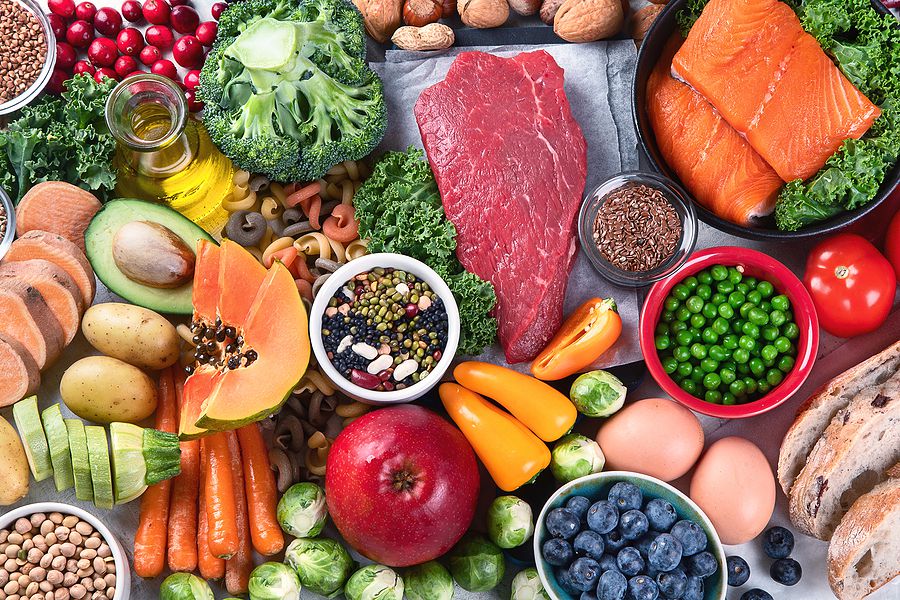 When it comes to food and your teeth, you've probably heard plenty of advice about what not to eat--limit sugar, avoid sticky textures, brush after candy or sweets, etc.
And while this is all great advice, this week we want to focus on foods that are actually beneficial for your teeth.
In honor of National Nutrition Month, check out our list of foods that are great for tooth health.
Cheese and Plain Yogurt
Do you love cheese? Then we've got good news for you: the cheese was recently found to increase the pH levels in individuals' mouths. The cheese was also shown to stimulate saliva production. Increased pH and more saliva can lead to a decrease in the rate of tooth decay!
The same was found to be true for plain yogurt. The phosphates and calcium in cheese and plain yogurt slow down tooth decay and put beneficial nutrients back into your mouth.
High-Fiber Fruits and Vegetables
High-fiber vegetables and fruits (like spinach, apples, kale, or carrots) are beneficial to oral health because they have high water content and are dense in vitamins and minerals. Fruits and veggies also cause the mouth to produce saliva, which wards off excess bacteria and tooth decay.
Many fruits and veggies are also dense with vitamin C which can contribute to healthy gums and faster healing.
Green Tea
You may have been told in the past that tea and coffee are bad for your teeth. While it's true that many coffees and teas can cause tooth staining, there's also the element of taste--many of us load our coffees and teas with sugar, which is unhealthy for your teeth.
However, if you can avoid the sugar canister, some teas can actually be good for your teeth and gums.
Take green tea, for example. Studies have shown that when consumed regularly, green tea can actually improve the health of the gums and decrease the indicators of periodontal disease.
Green tea is packed with antioxidants like catechin, which can contribute to healthier gums over time.

 If you would like to know more about how we can help, please call Dentist in Murfreesboro TNat (615) 624-6919, book an appointment online, or visit us at 206 A N Thompson Lane, Murfreesboro, TN 37129.