More Reasons to Consider Sedation Dentistry
Posted by STONEGATE FAMILY DENTISTRY on Nov 1 2021, 06:16 AM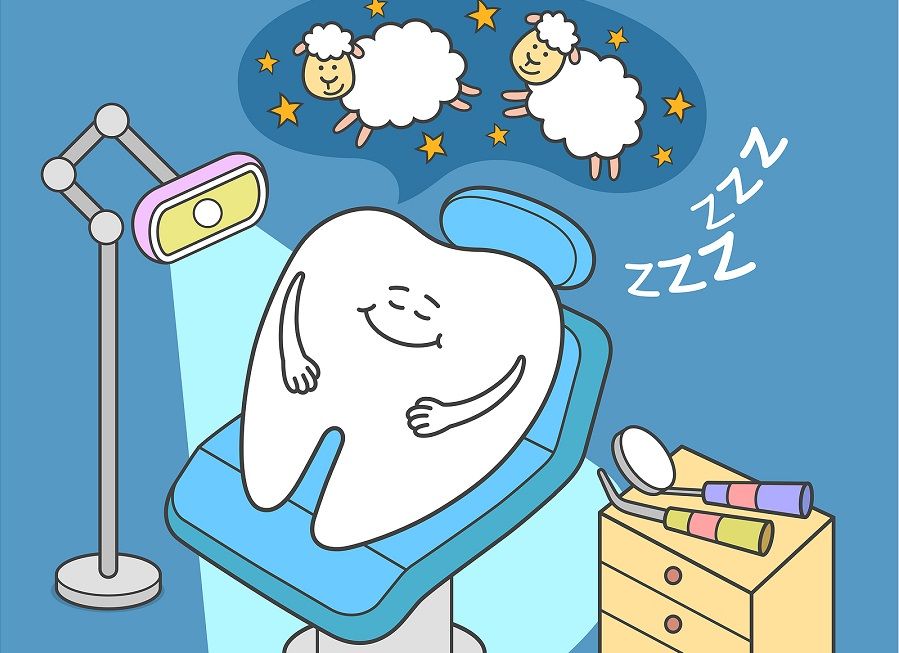 Do you feel nervous and anxious before your dental appointments? Dental anxiety can occur in people who are in their mid-20s or older with not-so-good dental experience. However, dentistry is much more focused on providing a comfortable experience to the patient today. It is why dentists began using sedation on people who are scared of dental equipment and treatments.
This is where Sedation Dentistry comes into the picture. Read the blog to understand why it is necessary for those with dental anxiety to consider sedation dentistry.
What is Sedation Dentistry?
In Sedation Dentistry, dentists use medication to make their patients comfortable and relax during dental procedures. The medicines they use are nitrous oxide or laughing gas, oral conscious sedation, IV sedation, or general anesthesia, with which the level of consciousness and awareness decreases.
4 Reasons to Consider Sedation Dentistry
Relief From Pain and Anxiety
Several people experience dental anxiety during their dental visist. It makes it uneasy and uncomfortable with the treatment, thereby increasing the risk of complications. Though fear of dental equipment and procedure is minimal and controllable for some people, it is frustrating and scary for others. This fear increases panic and dental trauma on the patient during the treatment. However, sedation manages and reduces dental anxiety. It makes it comfortable during arduous dental procedures.
Fast Dental Processes
The dental process might be lengthy since it involves making the patient totally comfortable before commencing the procedure. Sedation Dentistry makes you relaxed and lets the dentist begin the dental process rapidly. When the patient is relaxed, the procedure can be done effortlessly. Thus, sedation dentistry is the best option for a lot of people.
Immediate Recovery
The sedation used in this dentistry is not only effective but also wears off quickly. Hence, it reduces the time of recovery to less than half an hour. After the procedure, the dentist inspects the patients thoroughly to ensure that they are in an appropriate state to get discharged. However, even if the effect of sedation has been reduced, you might feel sleepy for few hours. So, make sure that you visit the dental clinic with someone to drive you back home.
Minimizes Gag Reflex
A lot of patients have a very high gag reflex that can make dental work uncomfortable. When the hands and tools are used in the mouth, it can trigger the reflex in the patient, thereby interrupting and slowing down the dental treatment. However, mild sedation minimizes the gag reflex and makes the dentist conduct the procedure with ease.
Therefore, if you feel anxious, Sedation Dentistry is the best option to choose from.
At Stonegate Family Dentistry, we offer sedation dentistry procedures to give you a pain-free, comfortable dentistry experience. If you would like to know more about how we can help. Please call us at (615) 624-6919, book an appointment online, or visit Dentist in Murfreesboro TN at 206 A N Thompson Lane, Murfreesboro, TN 37129.