How Can You Choose the Right Family Dentist?
Posted by Stonegate Family Dentistry on May 1 2018, 08:44 AM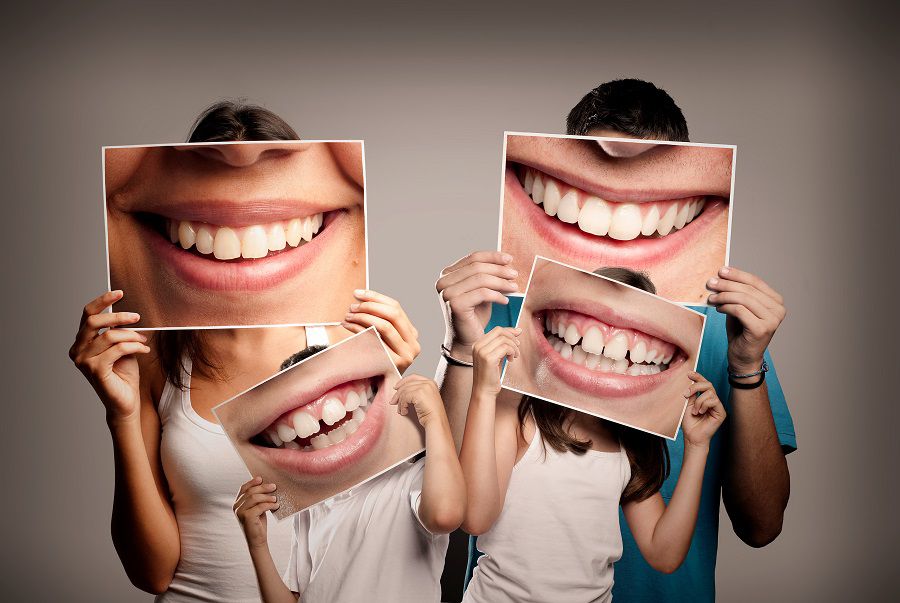 So the time has come to take your little one to their first dentist appointment. There's just one problem: you can't find a family dentist you like or trust.
Dental visits can be scary for kids--and nightmarish for parents. Your child's first visit to the dentist has the potential to be a great experience that helps set up a lifetime of good dental care habits. It can also be traumatizing and make future visits to the dentist even worse.
If you're preparing for your child's first visit to the dentist, it's important to choose a dentist you can trust--one who specializes in family dentistry and will help your kids feel comfortable.
Here's our top tips for choosing the right family dentist for your kids.
Ask Friends, Family, and Acquaintances for Recommendations
When it's time to find a new doctor or dentist, many of us go straight to the internet to read reviews. While it's true that online reviews can help illuminate a dental practice's reputation, they shouldn't be your sole source of information.
Ask your family members and personal friends about their family dentists. Many times, you'll get strong recommendations for dentists that haven't been on your radar before.
If you don't have a large pool of family or friends to ask, consider making a request for recommendations on your social channels. This will widen your net for feedback and might procure a few unique (and valuable) responses.
Call Ahead
If you have your eye on a particular family dentist, consider calling ahead and asking a few questions about the practice.
Find out what the office is like. Is there a children's play area or books available to help keep children occupied while they wait? Is the atmosphere catered to children's comfort? What is the dentist's experience with working with children?
When it comes to deciding on a family dentist, sometimes it's better to go straight to the source. If you have a good experience during your phone call, you can go ahead and book an appointment.
Check Reviews
Online reviews are an important part of learning about a business.
While some online reviews aren't trustworthy, others can provide great insight into how a dental practice is run and the quality of dental care patients receive.
Worried about scam reviews getting in the way as you research?
Check out Fakespot--it's an online tool that will analyze a business page's reviews for inauthentic or potentially deceptive reviews.
Are you looking for a trustworthy family dentist in the Murfreesboro, Tennessee area?
Stonegate Family Dentistry specializes in dentistry for adults and children--we would love to become the trusted dental practice for your entire family.
Contact Dentist in Murfreesboro TN today to speak with one of our team members or make your very first appointment!