February is National Children's Dental Health Month!
Posted by Stonegate Family Dentistry on Feb 2 2018, 07:56 AM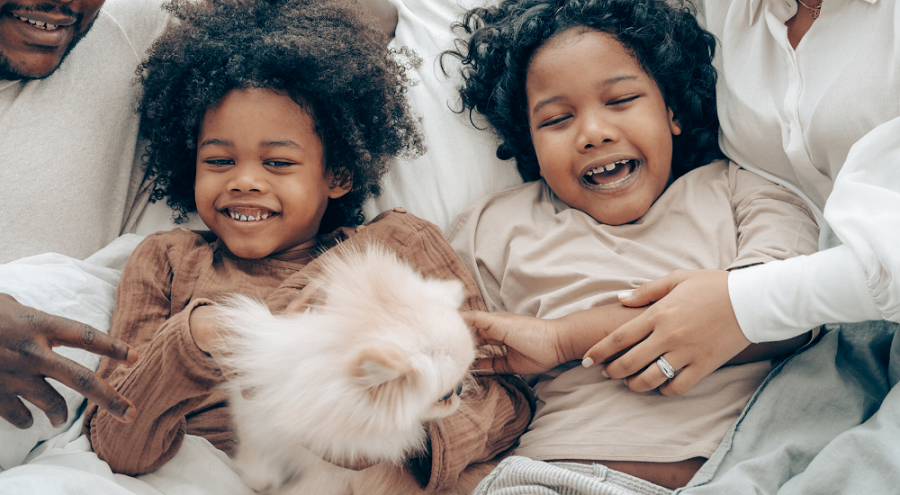 February is celebrated as the National Children's Dental Health Month worldwide. This month demands special oral care attention for all the kids. If you are a parent, it is your responsibility to ensure that your kids have healthy teeth and gums. Do you want to know more about this special month and its significance? Keep reading to find out!
National Children's Dental Health Month Overview
This event was first celebrated on 8th February 1949. It was the first time it was celebrated as a single-day occasion, but later it became a full-fledged event for a whole month in 1981. Since then, this month is still celebrated as National Children's Dental Health Month.  
Dental experts worldwide try to educate parents about how to take care of their children's oral health. Topics like gum infection, tooth decay, plaque, dental appointments, and crowded teeth are discussed the most. Besides the dental experts, you should, too, take this month quite seriously. If you are wondering how to participate in this event, follow the tips below!
Book a Dental Appointment for Your Child
The first and foremost thing you should do is book a dental appointment for your kids. Some clinics also offer special discounts in February. After the first appointment, bring the child back after six months. Regular dental checkups promote healthy oral development in a child.
Change the Toothbrushes
If your child has been using the same old toothbrush for four months, it's time to change them. First, make sure you select a toothbrush that has softer bristles. You can also let your kid choose their own toothbrush. Children are fond of this activity because it allows them to pick a toothbrush of their favorite color and print. This makes dental healthcare far more exciting.
Assist them While Brushing
Just like you assist your kid in every other thing, please do it even while they are brushing. Children often brush using improper techniques, which harms their oral cavities. Moreover, they end up wasting toothpaste and time without any positive results. Some kids are naughty enough to skip brushing for two minutes straight and finish it within a few seconds. If you supervise them, they will brush properly.
Good oral hygiene is a must for kids, especially when they are close to the age of developing permanent teeth. We know you will be able to guide them properly!
Stonegate Family Dentistry provides expert dental care solutions for your little ones by Dr. Rachel Erwin and Dr. Jonathan Carrera. For more details call us at (615) 624-6919 or visit our website. We are located at 206 A N Thompson Lane, Murfreesboro, TN 37129.