February is National Children's Dental Health Month!
Posted by Stonegate Family Dentistry on Feb 2 2018, 07:56 AM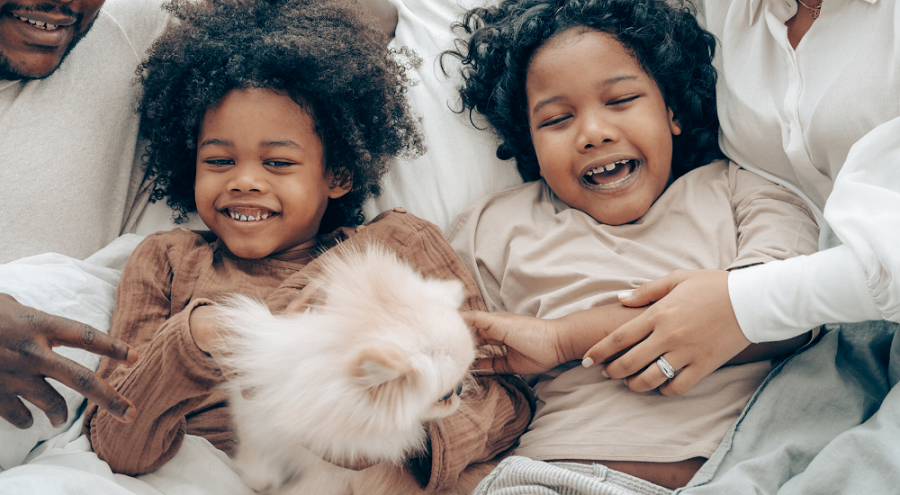 If you have kids, you know how important (and difficult) it is to get them to adopt healthy tooth care habits.
This February, as we celebrate National Children's Dental Health Month, we decided to put together a list of ways to help your kids develop healthy oral habits for life.
Invest in a Fun Toothbrush
For kids, tooth brushing can be scary, boring, or even gross. Getting your kids to brush their teeth in the morning and before bed can be a struggle that parents dread.
If you're one of those parents, we hear you. But there are ways to help make the process easier.
One way to get your child interested in tooth brushing is to purchase them a special toothbrush.
Make a special event out of shopping for the toothbrush. Let your child choose the kind of toothpaste they want. And celebrate with them when it's time to use their new tooth care products for the first time.
The important part is to make your child feel supported, confident and happy about brushing their teeth. A fun toothbrush that they chose themselves can help make this happen.
Brush Your Teeth Together
You are the role model your kids see first. A great way to help your kids establish great tooth care habits is to practice those habits yourself.
While your children are learning the importance of daily tooth brushing, consider brushing your teeth at the same time they do. Your presence will be comforting for them, you can offer advice on easier techniques, and even time them to ensure they're brushing for long enough.
Play a Song or Video
If brushing or flossing is especially tough for your kids, consider distracting them with a favorite song or video. Playing their favorite song or video will help distract them from the aspects of brushing or flossing that they don't enjoy. It can also serve as a timer to help ensure they're brushing for two minutes.
Make a Dentist Appointment
Your child's first dentist appointment can be a big turning point in how they take care of their teeth as they grow.
It's important to choose a dentist that will help your kids feel comfortable and explain brushing and flossing in terms they can understand.
Stonegate Family Dentistry of Murfreesboro is proud to specialize in pediatric dentistry; we love helping kids learn the importance of proper tooth care and sharing our favorite tooth care products and techniques!
Contact us today to learn more about our family dentistry services!