Dentures - Types and Care Instructions
Posted by Stonegate Family Dentistry on Aug 18 2021, 07:58 AM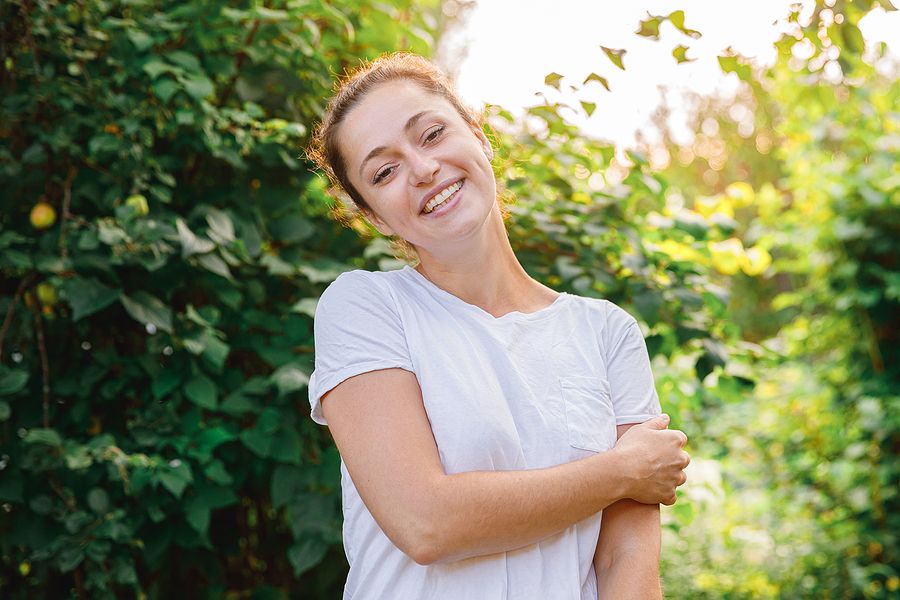 Advanced dentistry offers several options for replacing missing and damaged teeth. From dental implants to bridges, the restorative treatments available at Stonegate Family Dentistry in Murfreesboro, Tennessee, are designed to restore your oral functionality, your smile, and your confidence. 
One of the most popular restorative dental solutions we offer is dentures. These removable replacements for missing teeth and surrounding tissues are custom-made and look and feel just like natural teeth. 
Keep reading to find out more about dentures and how to best care for them.
Denture Types
There are two main types of dentures we offer at Stonegate Family Dentistry in Murfreesboro, Tennessee: 
Our doctors recommend complete dentures for patients with no remaining viable teeth. They can replace full sets of upper or lower teeth. 
Conventional dentures are prepared and placed only after any remaining but damaged teeth have been removed, and the gum tissue has healed. Immediate dentures are prepared beforehand and are ready for placement as soon as the teeth are removed. 
Partial dentures replace multiple missing teeth and are attached to two remaining natural teeth using clasps. Apart from filling the gap, partial dentures also prevent the remaining natural teeth from shifting position. 
What's the Best Way to Take Care of Dentures?
Whether you're using complete or partial dentures, it's vital to take good care of them and maintain your oral health. Plaque and bacteria can become a problem even with artificial teeth. 
So, if you don't properly care for your dentures, you're putting yourself at risk for gum disease or other oral health issues. 
Here are some tips on proper denture care:
Clean Your Dentures After Eating
Food particles may get stuck under the denture and can cause bacterial infections or decay. To avoid this, rinse and clean your dentures thoroughly after eating.
Regularly Clean Your Teeth 
After removing the dentures, use a soft-bristled brush to clean your remaining natural teeth, gums, and tongue to avoid bacteria and plaque buildup.
Soak Your Dentures Overnight
Soak your dentures in water or a denture-soaking solution overnight to keep them moist and in shape. Rinse them thoroughly before putting them back in your mouth.
Handle Your Dentures With Care
Take extra care when removing and putting back your dentures. Make sure that you don't accidentally damage the frame or clasps while cleaning or rinsing.
At Stonegate Family Dentistry, we specialize in all kinds of restorative dental treatments, including dentures. If you want to know more about how we can help, call Dentist in Murfreesboro TN at (615) 624-6919, or visit us at 206 A N Thompson Lane, Murfreesboro, TN 37129.